Hey folks! I have a new post up on my blog with DS news, D/s news, and candy cane recs here.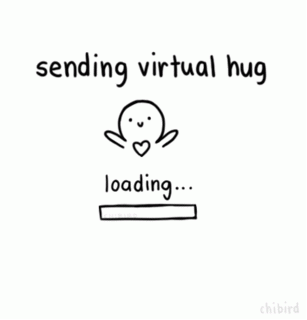 The main takeaways:
1) Thanks for the awesome reception for Different Strokes. ♥ There's a new giveaway that's live on Chris's Stumbling Over Chaos blog, and you can enter to win a copy here.
2) I have a new short story (with a D/s vibe) that was accepted for publication! YAY!
3) Penny Romance hosts my blog post about some m/m holiday recs here.
Hope y'all are doing well, and happy holidays!
♥,
Nico